Introduction: Compared with conventional butterfly valves, stainless steel butterfly valves have the advantages of high temperature resistance, light handling, and other advantages.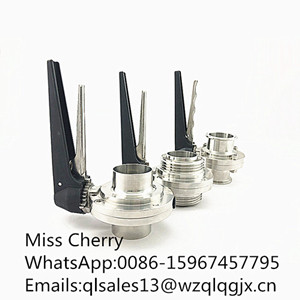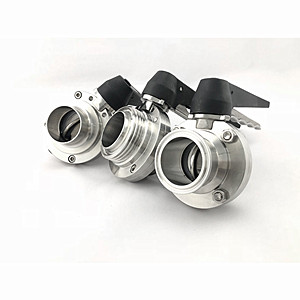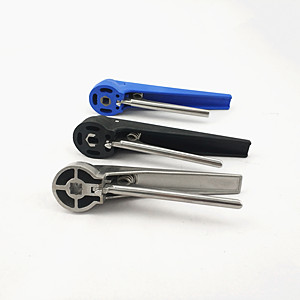 Americans invented the butterfly valve in the 1930s. After the 1970s, butterfly valves began to be promoted in China.

The butterfly valve is a kind of valve that rotates around the valve shaft to open and close. It mainly acts as a cutting and throttling in the pipeline, and has the characteristics of small operating torque, small installation space and light weight.

The stainless steel butterfly valve adopts a triple eccentric multi-level metal hard seal structure. The valve seat and the disc sealing surface are made of stainless steel with different hardness, and have good corrosion resistance and long service life.

Stainless steel butterfly valves are widely used in metallurgy, electric power, petrochemical, municipal construction and other industrial pipelines where the medium temperature is ≤ 425°C to regulate the flow and carry off the fluid.

Compared with the traditional butterfly valve, the stainless steel butterfly valve has the advantages of high temperature resistance, easy operation and so on.

In addition, the stainless steel butterfly valve opens and closes without friction. When closing, the torque is increased with the transmission mechanism to compensate the seal. This improves the sealing performance of the butterfly valve and prolongs the service life of the butterfly valve.